JOB OFFERS

Current job vacancies
We are looking for reliable, conscientious, independent
and above all responsible colleagues with ambition.
We value every person who knows how to do something, and for that we offer above-standard (not only) salary and the background of a family company whose products help people.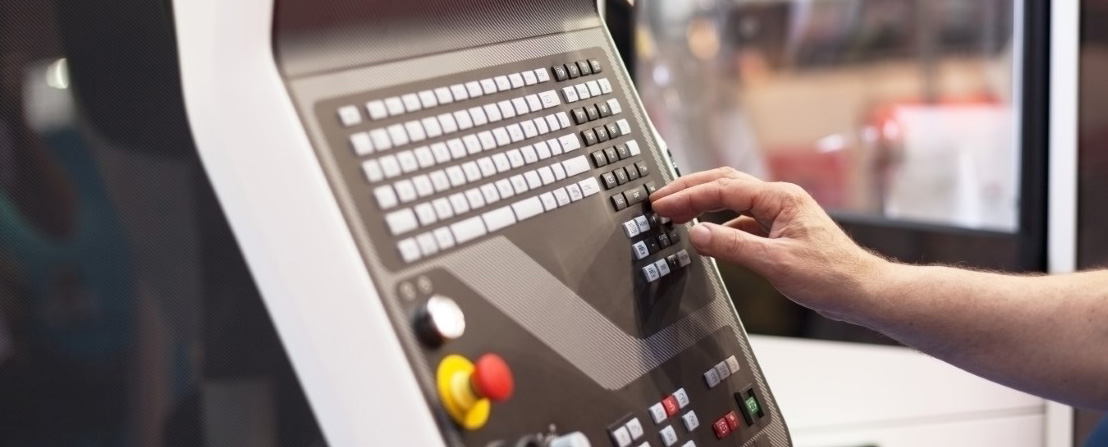 If you are seriously interested in working for our company, please email
with a professional CV and information about the position in which you would like to work,
or contact us by phone:
We will be happy to show you around the company and introduce you to our vision.
Job description:
- production of parts on the basis of specified
  technical documentation
- machine adjustment
- production control
- machine maintenance
We offer:
- the peaceful background of a family company
- immediate start
- long-term job security
- opportunities for career growth
- above-standard salary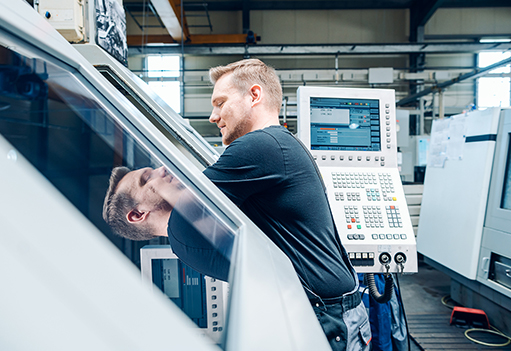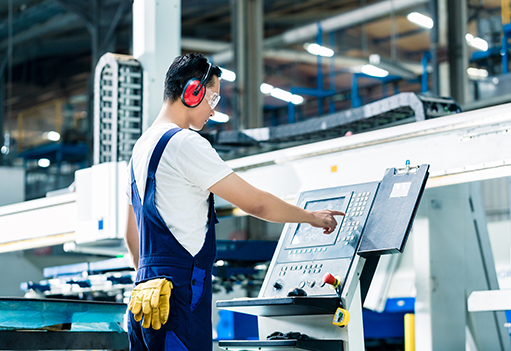 CNC milling machine operator
Job description:
- production of parts on the basis of specified
  technical documentation
- machine adjustment
- production control
- machine maintenance
We offer:
- the peaceful background of a family company
- immediate start
- long-term job security
- opportunities for career growth
- above-standard salary